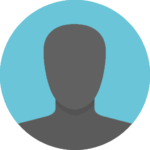 Research Agency Client
Thank you so much for yet another great project – I know these specialists were a tough group to recruit, but you made it happen as always! 😊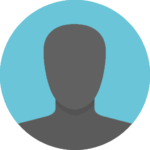 Research Agency Client
This is great news – big thanks for finding us 20 amazing pharmacy directors in such short time!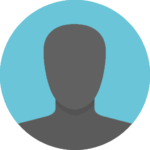 Research Agency Client
Thank you so much for the support you and your team offered.  The interviews all went well and the process was seamless for our team.  Appreciate the partnership!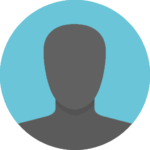 Ad Agency Client
All of the doctors showed up on time and the recruits were great as always! Thank you for everything!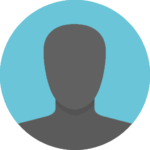 Research Agency Client
I just presented to the end-end client, and she was totally delighted. Her boss was on the presentation and was super happy and supportive. Thanks again for taking this on and hitting this way, way, way out of the park!!